A team of Engineers, Doctors & Business experts.
Government studies state that 60% of the population in rural and remote areas lack access to proper primary care due to a lack of manpower, skills, and basic medical devices. Additionally, challenges include in the health care system include large geographical coverage, 70 % specialist not found in position (at local health centres), the mismatch between the medical specialist's vis-a-vis facilities & staff, sub-optimal usage, inactivity, and inaccessibility of the centres and misdiagnosis in telehealth due to lack of real-time medical data transmission. The most common but serious medical error made during telemedicine is misdiagnosis – due to the lack of adequate real-time medical data of the patients. In current telemedicine techniques, clinicians make several correct diagnoses in clinical scenarios where photographs/video/audio alone are not adequate, but when basic additional medical parameters (body temperature, Heart, lung & abdomen sounds, pulse rate, heart rate, Spo2, Blood pressure, real-time data for vision exams, ear exams, throat exams) were important, they regularly failed to diagnose properly, and performance was also poor.
Considering challenges in the rural healthcare system and infrastructure in terms of medical staff availability, quality care, connectivity, bandwidth, and facility we provide a solution addressing these limitations.
Calidad Healthcare Private Limited is a telehealth start-up focussed on addressing the primary health care needs of society. Overcoming the challenges in the rural healthcare system and infrastructure in terms of medical staff availability, quality care, connectivity, and infrastructure we have developed a telehealth platform for guided medical examination. Our solution includes a web platform (for the doctor), mobile application (for the patients)  and add-on medical devices that seamlessly integrate with the application. The solution connects people to live clinicians anytime /anywhere to provide a guided examination, video consultation, routine checkups, and digitised prescriptions. The solution works on low bandwidth and transmits live patient data securely. The solution is designed to meet the primary health care needs of the semi-urban and rural communities by making telehealth affordable, accessible, and available. Moreover, build a telehealth ecosystem by instilling confidence in telehealth solutions in these regions.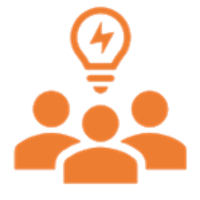 To transform primary care by placing health in the hands of the users to make it simple, accessible and available.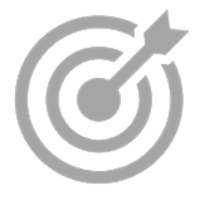 To develop a telemedicine experience that connects doctors to the people to provide guided medical exams and diagnosis solutions.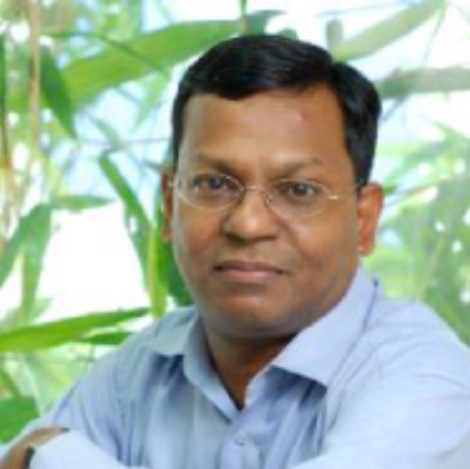 Muthu Singaram
Chair & Founder
CEO IIT Madras, HTIC Incubation & Founder Vibazone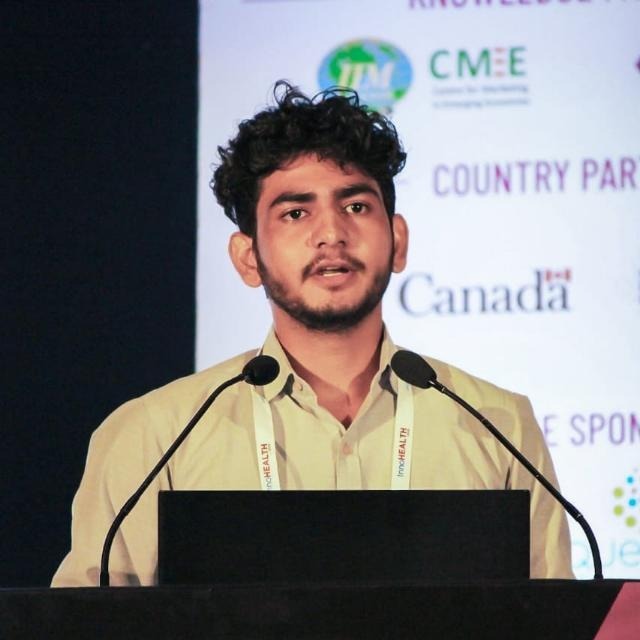 Ashish Sharma
CEO & Co-Founder
Biomedical Engineer, NIT Raipur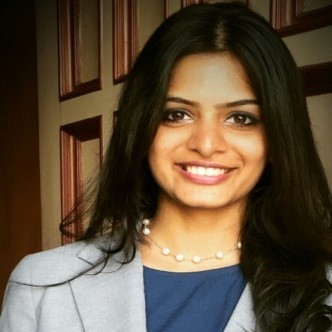 Prathistha Jain
COO & Co-Founder
Former Senior Incubation Manager IIT M, HTIC MedTech Incubator & IITM Alumnus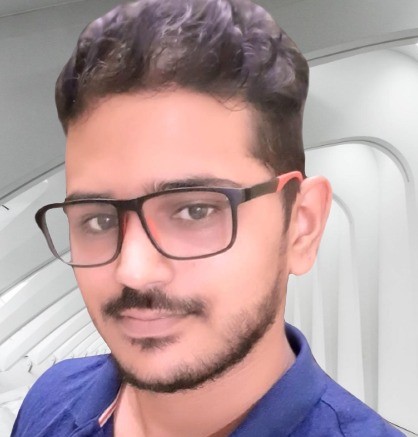 Ayush Mohril
Head Electronics
Electronics Engineering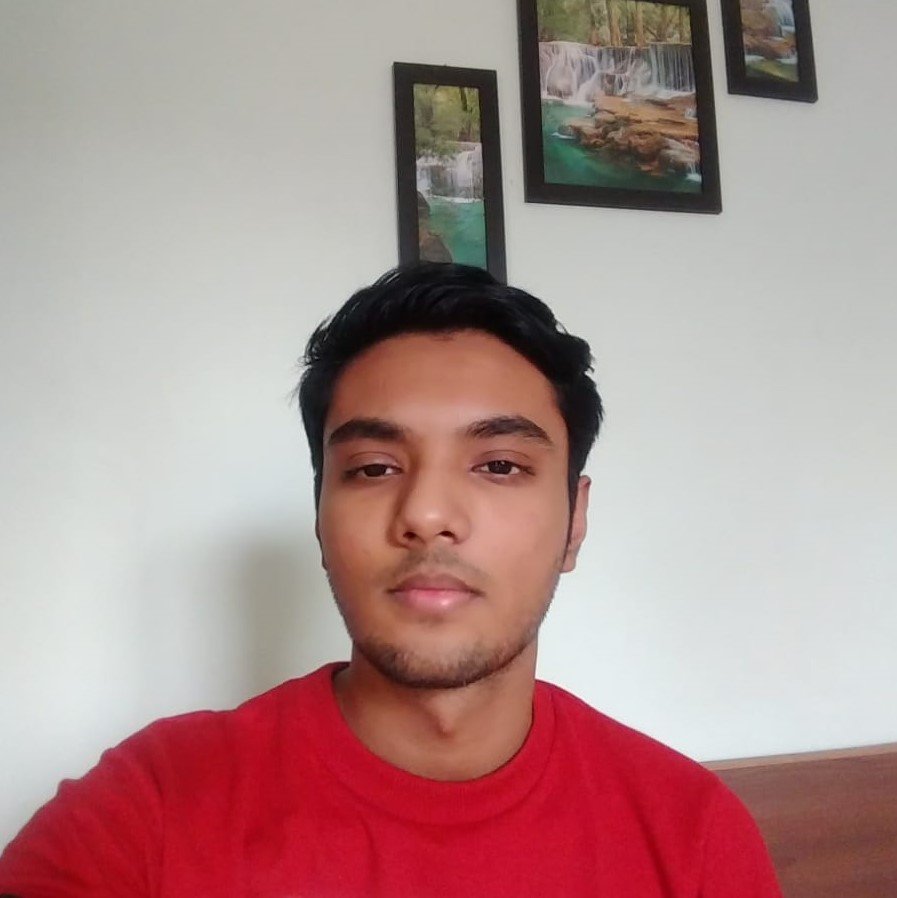 Aditya Paul
Software Engineer
Computer Science Engineering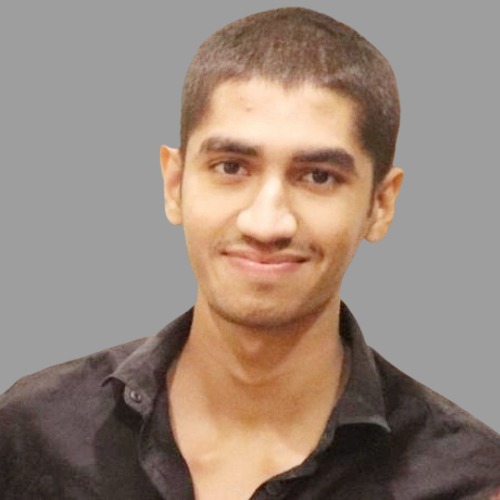 Debjyoti Banerjee
Software Engineer
Computer Science Engineering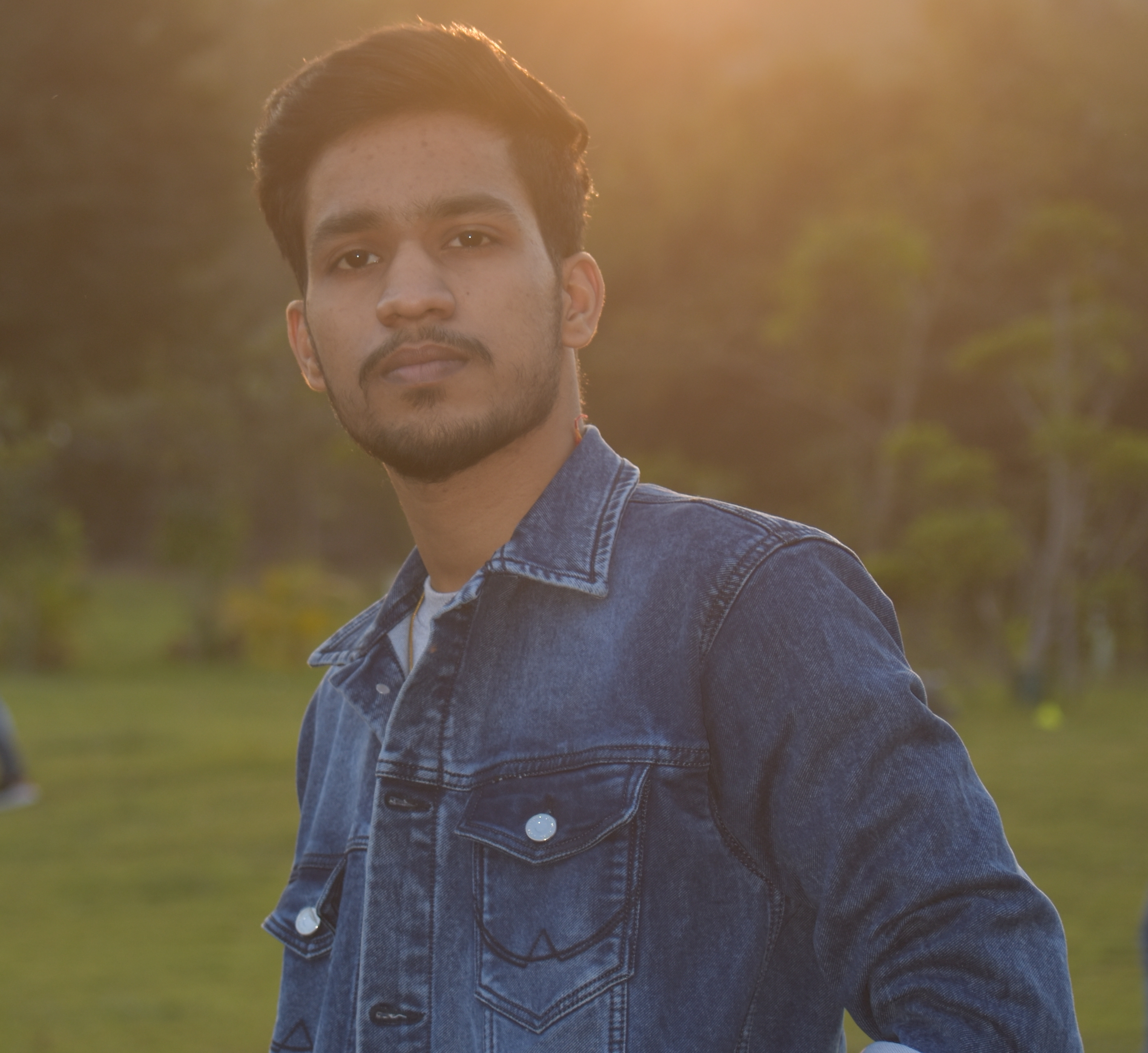 Jitendra Rathore
Graphic Designer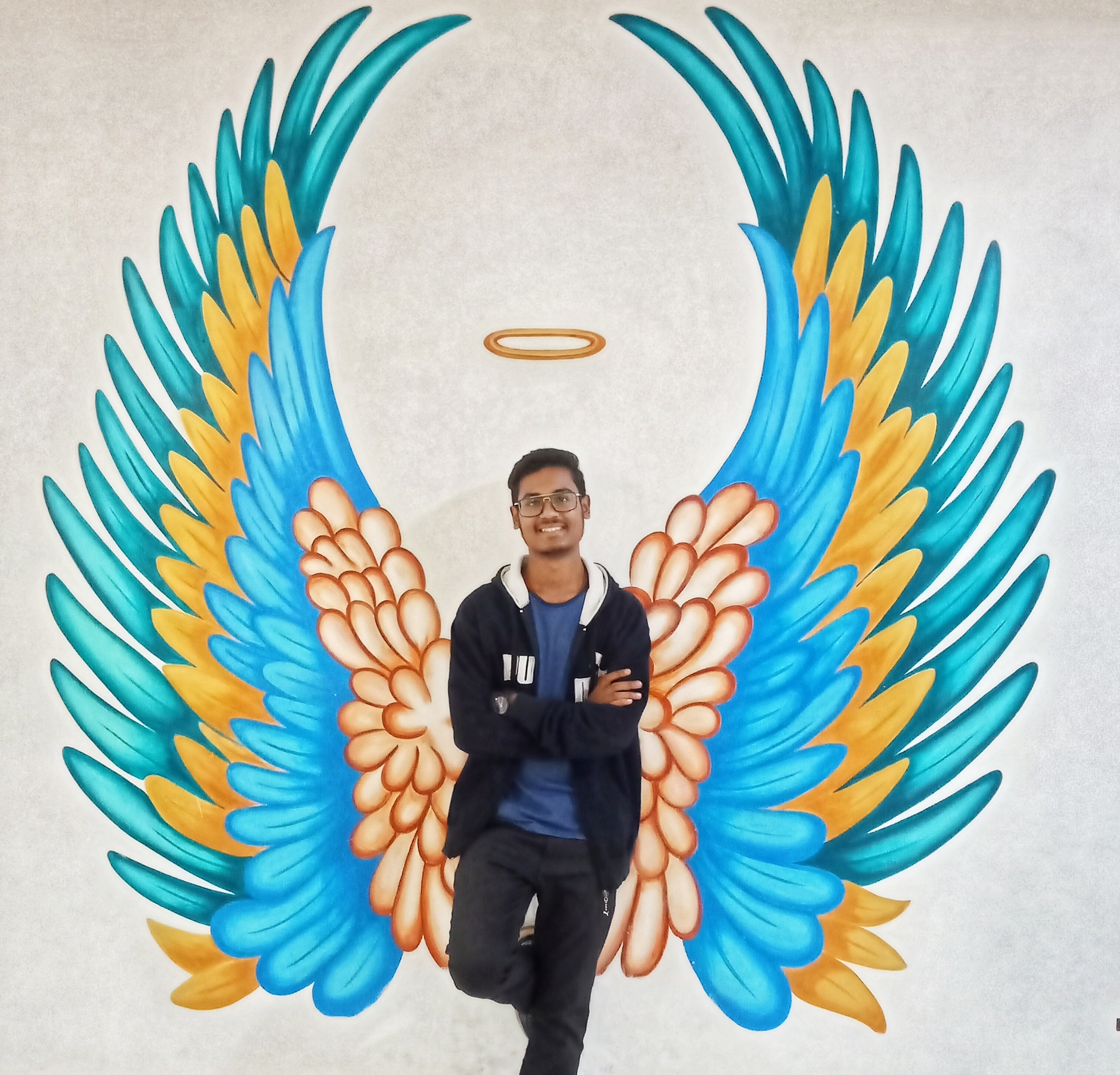 Rajat Pradhan
UI UX Designer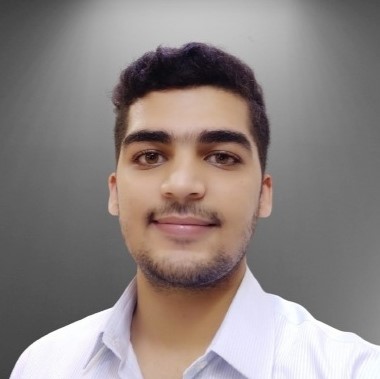 Yash Joglekar
Software Developer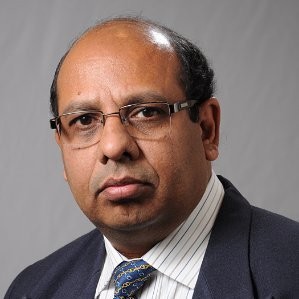 Ravi Ramaswamy
Business Advisor
CEO - RV Consultants, Former Sr Director & Head - Health Systems Philips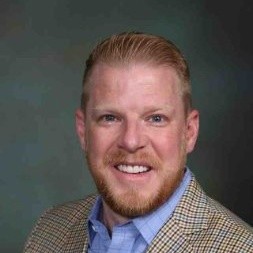 Jeffrey Champagne
Business Advisor
Vice Chair BOD MedTech Association, Screening Committee Boston Harbor Angles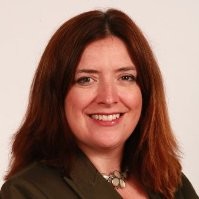 Fiona Fitzgerald
Business Advisor
Commercial Zone Leader for Life Science Canada, GE Healthcare and Cytiva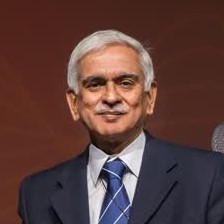 Dr. G S Bhuvaneshwar
Chief Scientific Advisor
Independent Consultant, Medical Devices Former Head BiomedicalTechnology Wing, Sree Chitra Tirunal Institute for Medical Sciences & Technology, Trivandrum. Distinguished Alumnus, IIT Madras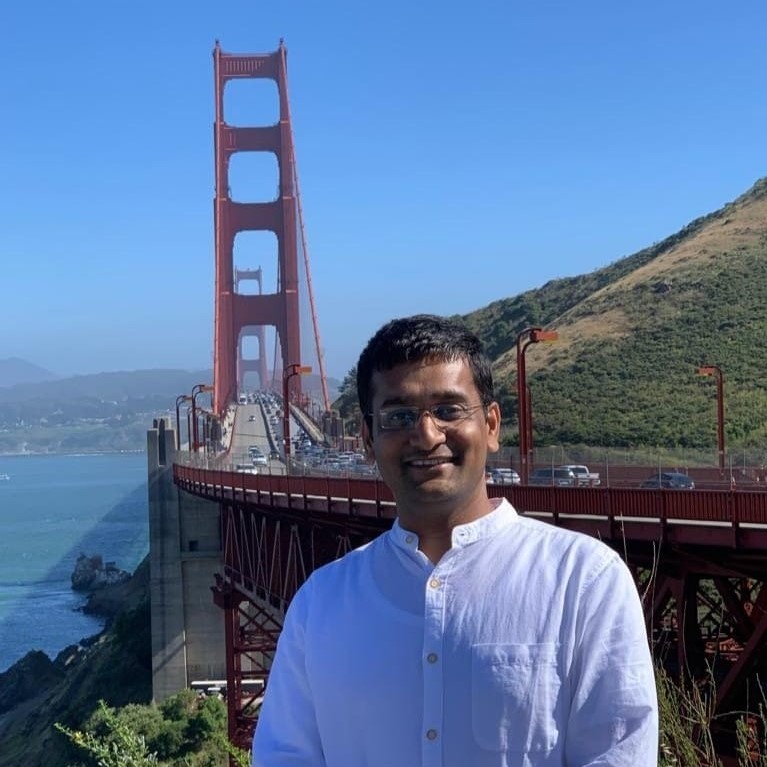 Dr. Saurabh Gupta
Technical Advisor
Faculty, Biomedical Engineering NIT Raipur | PhD IISC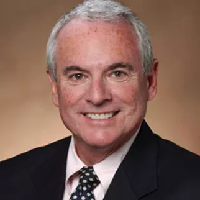 Dr. Arlen Meyers, MD, MBA
Medical Advisor
President & CEO at Society of Physian Entrepreneurs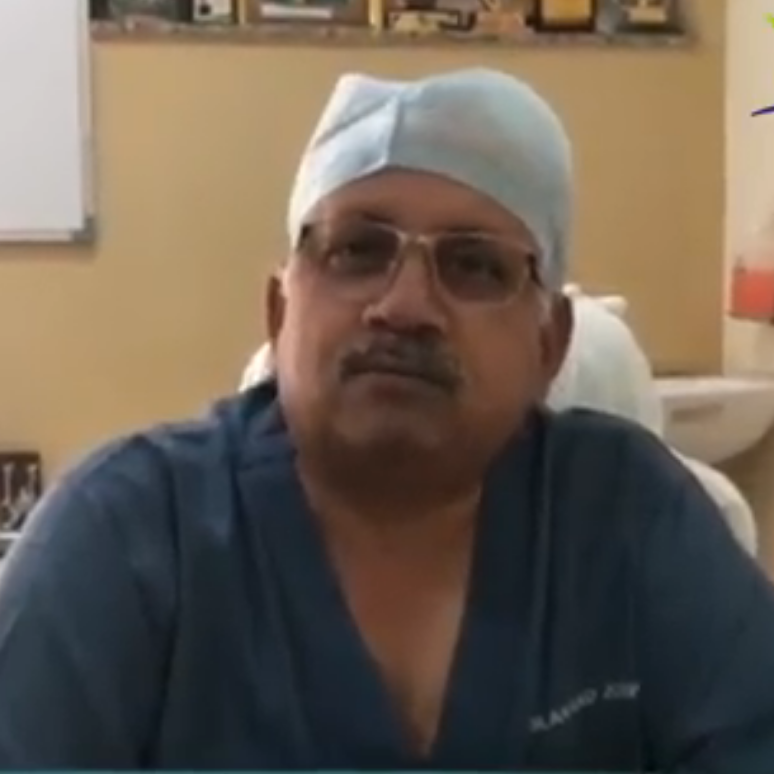 Dr. Anand P Joshi
Medical Advisor
MS, MCH, DNB FRCS (Trauma & Orthopedics)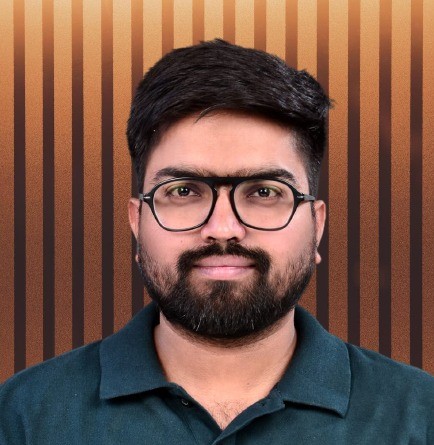 Dr. Ajit Gupta
Medical Advisor
Dermatologist , MBBS , MD BHU
Quadruple Aim for Stakeholders
"12 to 18 million lives touched with 6 million consults"